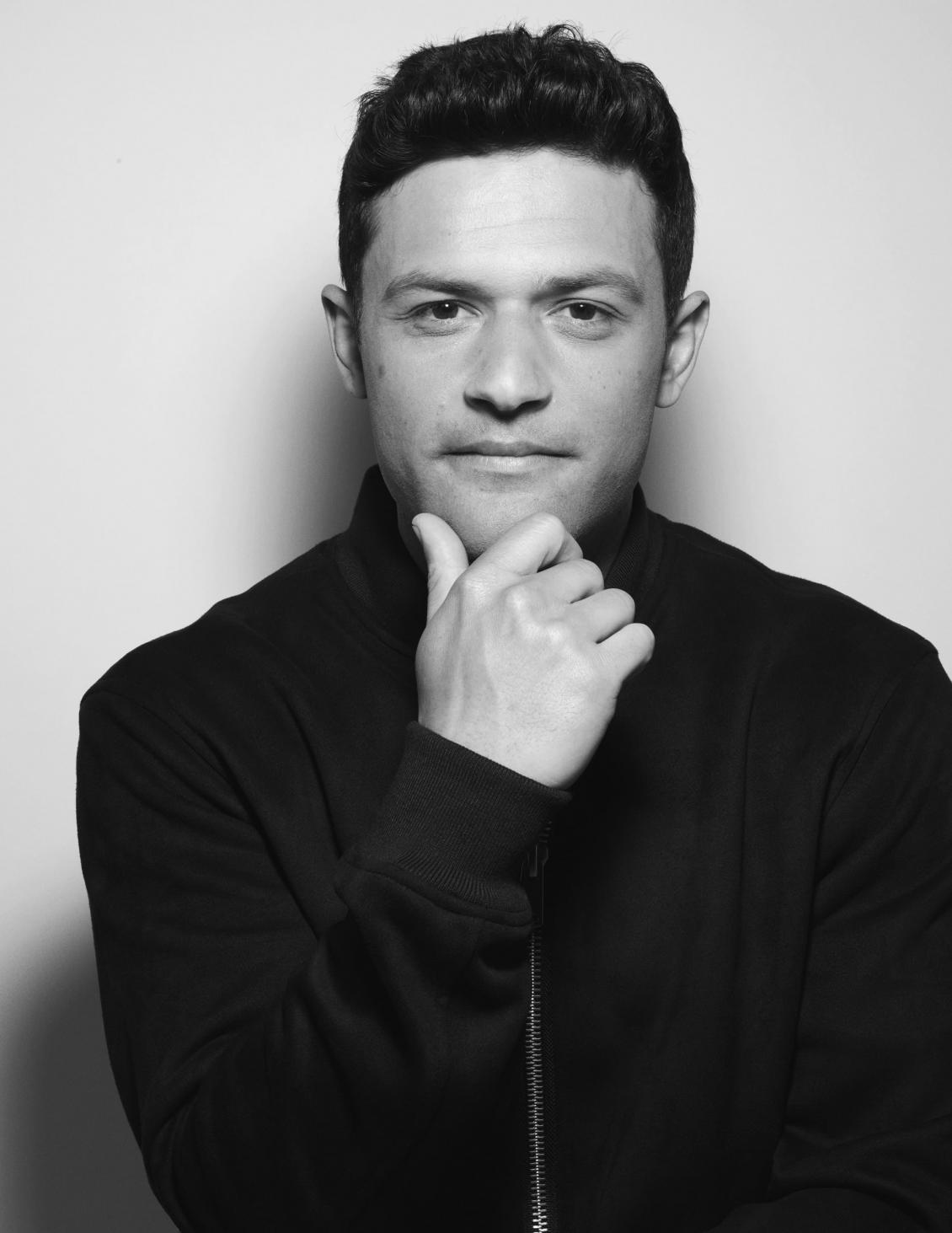 Patient
Adam
As a baby, Adam tended to bruise easily, and he was diagnosed with haemophilia at three months old. However, he wasn't put on a prophylactic regimen until the first grade, when he tore a calf muscle after a fall.
He considers himself lucky as he has mild haemophilia and has been able to participate in most activities. He credits his prophylactic regimen with his ability to live a comfortable life – noting that his treatment helps keep his bleeds at bay and helps him recover from bleeds. 
Adam does however recall missed days outside due to painful joint bleeds, which he describes as just a "normal part of life."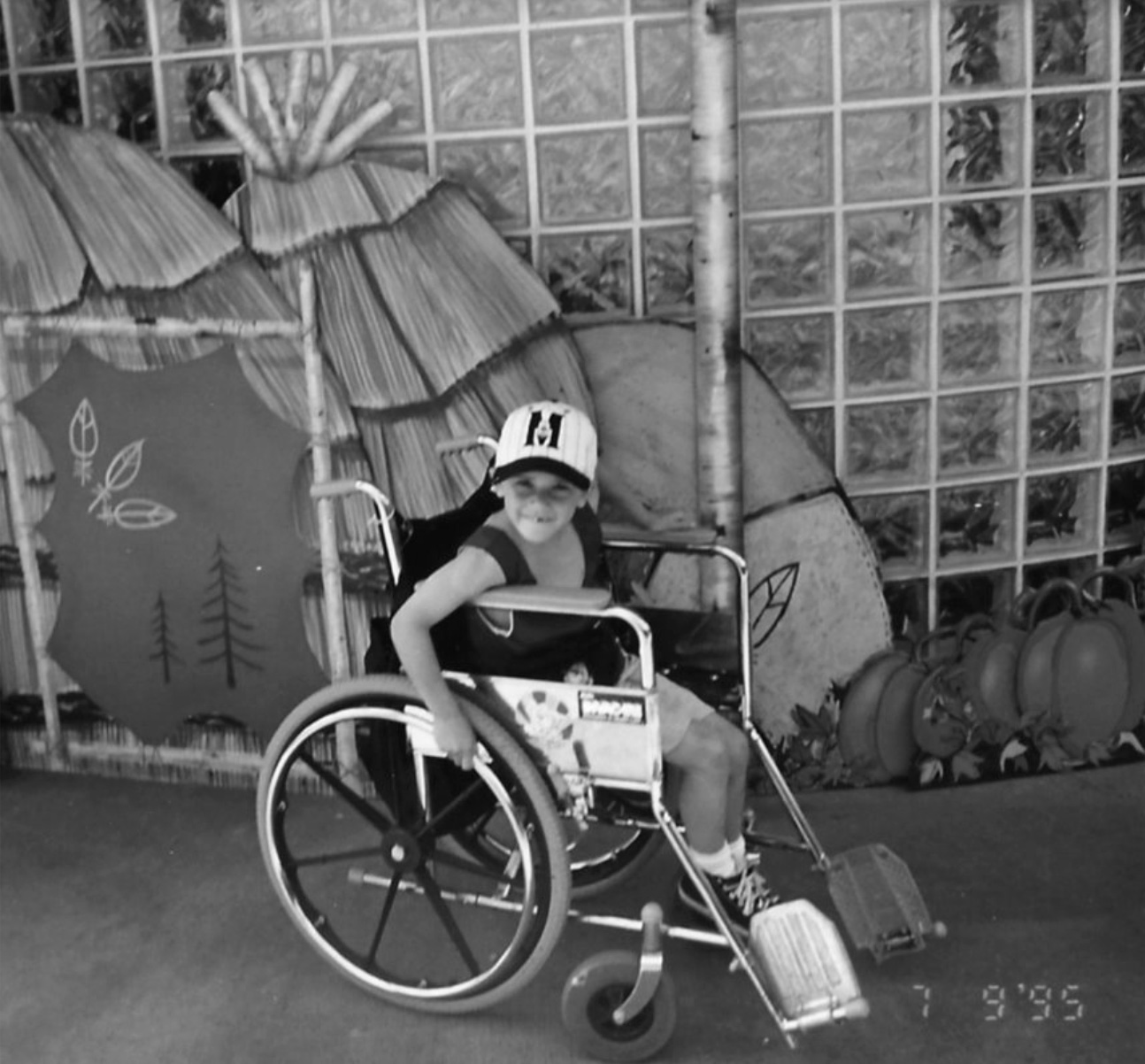 Now married with a baby on the way, Adam looks forward to additional advances in treatment that offer the potential to create one less worry for the haemophilia community.